Night to Shine is an annual prom night designed specifically for people with special needs. Every single guest at Night To Shine is given the chance to feel like royalty. Between the limo rides, heavy hors d'oeuvres, prom portraits, karaoke, and dancing, there is something for everyone.
We partner with the Tim Tebow Foundation and local businesses to bring you Night to Shine on the Friday before Valentine's Day each year. The 2020 Night to Shine will take place on Friday, February 7.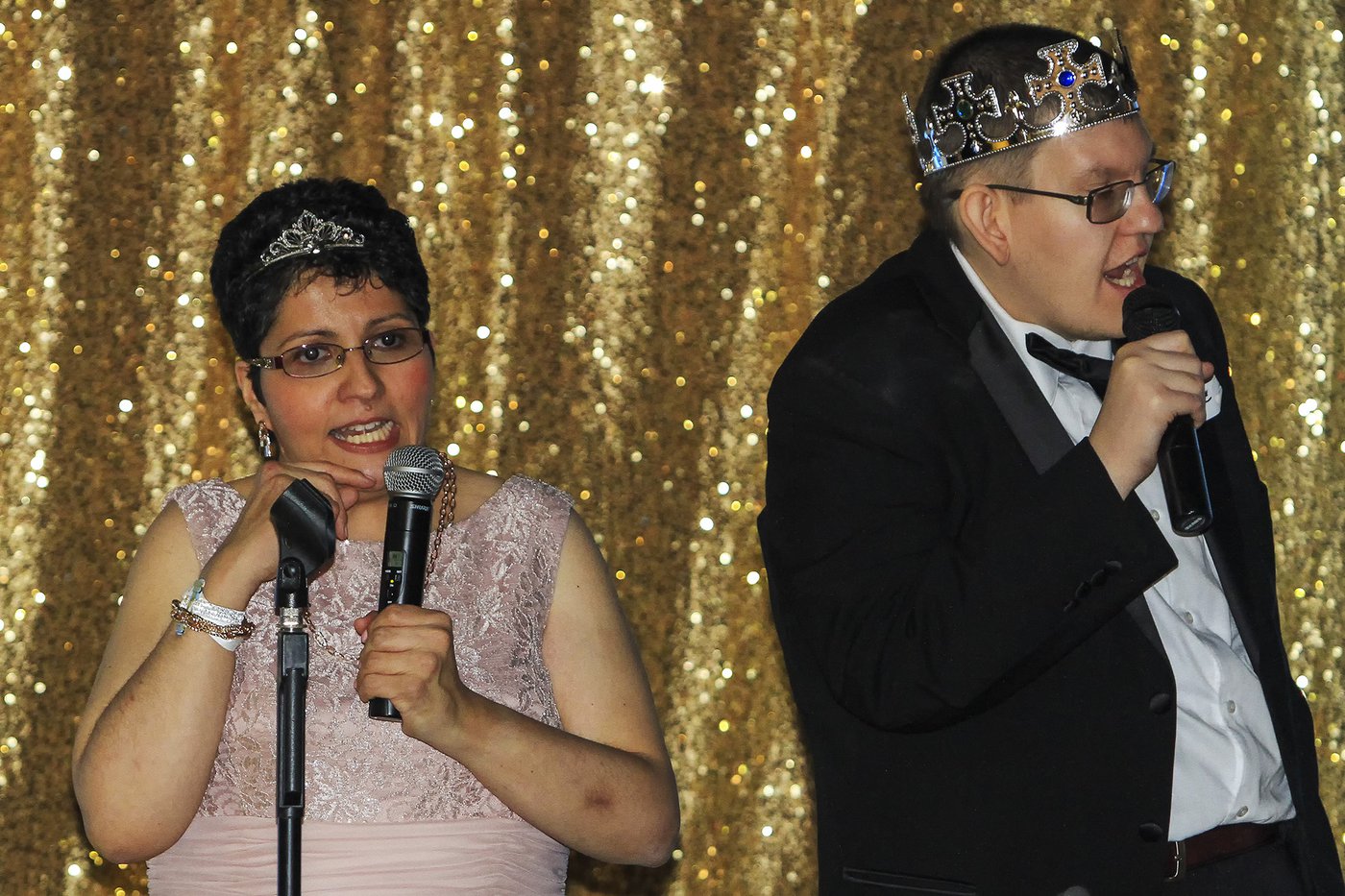 Register to attend
Night to Shine is an evening that our guests will never forget, but to provide the best experience possible, we must have a limit on how many guests attend. Registration for Night to Shine 2020 will open at a later date.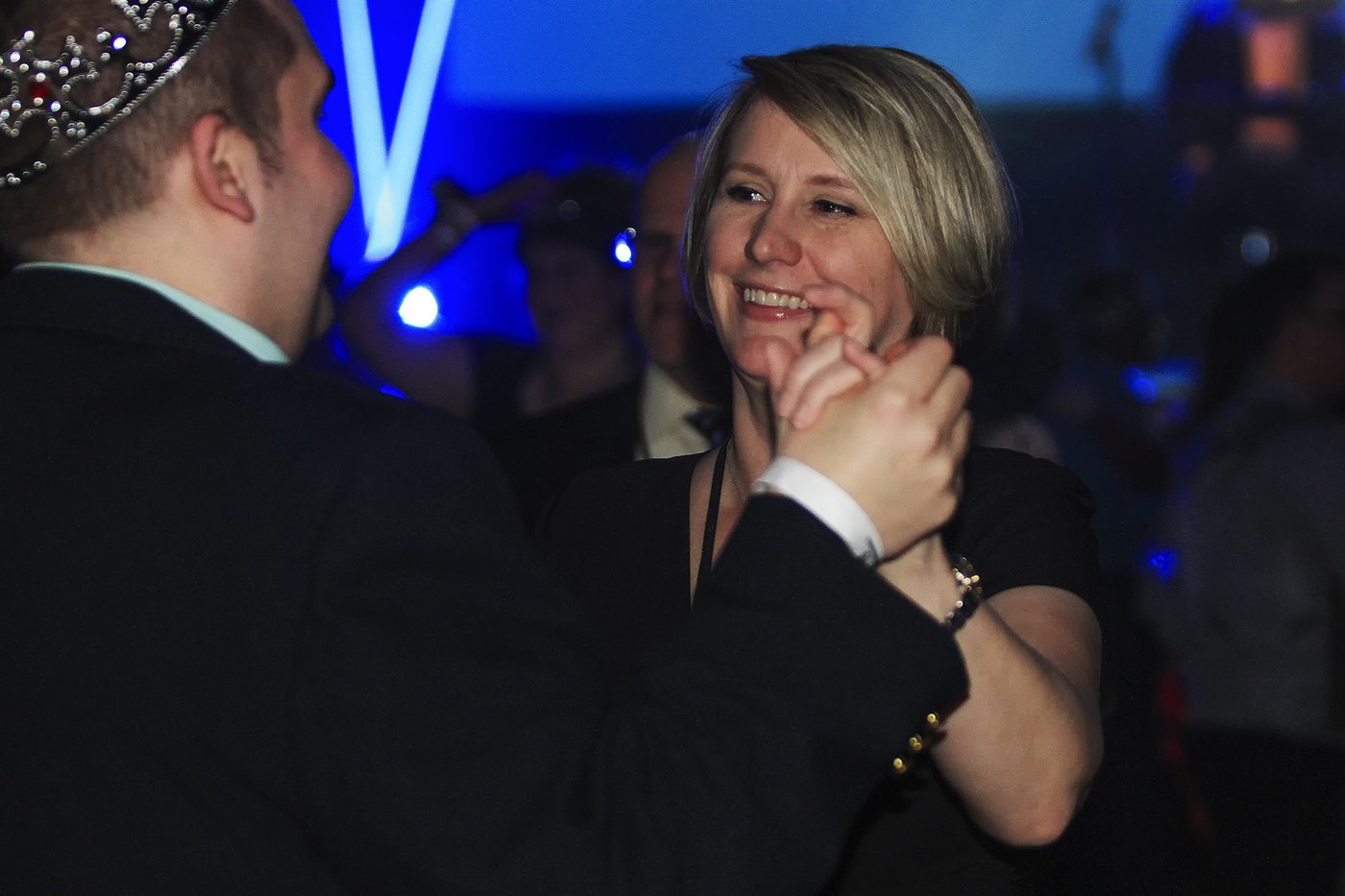 Sign up to serve at Night to Shine
Night to Shine wouldn't be possible without the hundreds of volunteers that are needed to pull off this amazing night. Our event staff serve on teams that assist with every element of the night, from serving food to helping people get in and out of limos.
One of the best ways to help make Night To Shine a success is by volunteering to be a buddy. Each guest is assigned a buddy who hangs out with them for the night. They help make sure that their guest has a spectacular night that they won't soon forget.
Volunteer sign ups for Night to Shine 2020 will open at a later date.
After VNC's first Night To Shine in 2016, we were able to share a touching story about Anita, a woman who finally got the chance to live out her dream of attending a prom. People like Anita are great reminders of why we host Night To Shine.
Provide financial support
If you or your business or organization are interested in offering financial support for Night to Shine, contact Pastor Eric Wood at ericw@valponaz.org or 219-462-2751.